10 Things That Symbolise Cornwall
Posted on Mar 02, 2015
1) Accent
Our beloved Kernow King, the Hobbits and even Hagrid from Harry Potter – the West Country accent is all the rage. Prepare to be baffled by Cornish pronunciation, such as: "meht" [mate], "innum?" [isn't it?] and "bey" [boy].
2) Quirks
There's no shortage of unique unusualness in The Duchy. Here's one of them – The Mud Maid at The Lost Gardens of Heligan: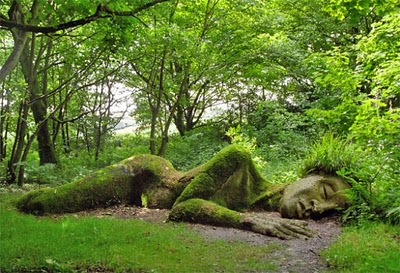 3) Delicacies
Caviar – nah; Truffles – nope; Shark Fin Soup – no, thank you. A Philps Medium Steak – you betcha! Originally evolved to meet the needs of hungry Cornish miners; to this very day, there is still no beating a piping-hot traditional Cornish pasty.
4) Beaches
We're spoilt for golden sands and clear, blue waters in Cornwall; so, it would be impossible to pick just one. How about this absolute humdinger – Pedn Vounder (4.5 miles from Land's End):
5) Rugby
We love our rugby; The Cornish Pirates, Redruth RFC and The Cornish All Blacks are the three teams that compete in the National Leagues. The county has even produced its share of international talent, with Phil Vickery, Brian 'Stack' Stevens and current international, Jack Nowell all representing England; while Fiji's Josh and Sam Matavesi were both born and raised in Camborne.
6) Fishing
Fishing is traditionally one of the most thriving industries in Cornwall and a big contributor to the local economy. The likes of Mousehole, Newlyn and Port Issac boast some of the most picturesque harbours in the country, perhaps even the world.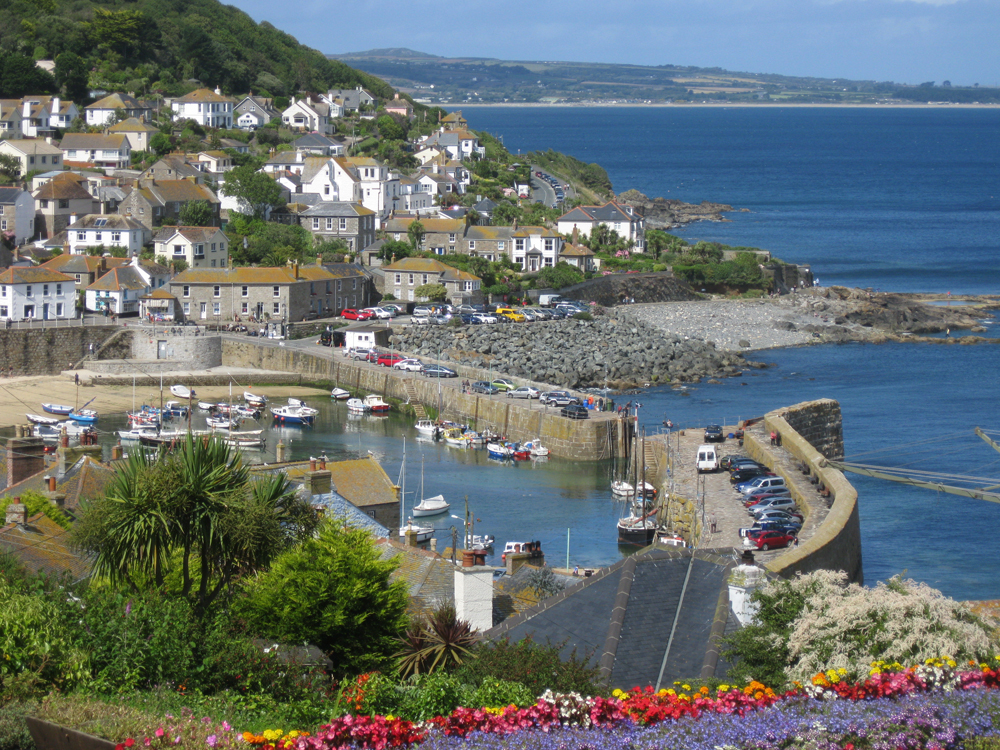 7) Fresh Produce
Kernow is famous for its fresh produce; particularly fish, seasonal vegetables and dairy products, such as clotted cream – probably something to do with the 75,000 cows that reside here.
8) Location
Love it or hate it, our geographical location means we're miles from major cities, such as London (295 miles) and Manchester (361 miles). Land's End is in fact the westernmost point of both Cornwall and England.
9) Tin Mining
Mining in the South West has died out, but our mining heritage certainly has not. Engine houses, stacks and the names 'South Crofty' and 'Geevor' are still synonymous with Cornwall.
10) Wildlife
A photographer's paradise – our county is renowned for its unique wildlife. A plethora of creatures call Cornwall home, from Choughs and Shags, to Basking Sharks and Grey Seals.
Explore the best of West Cornwall and book a short-break in our luxury self-catering accommodation, The Saddle & Stable Rooms today by clicking here.
Discover
Enjoy
Shop
Eat